LITTLE BROTHERS –  FRIENDS OF THE ELDERLY
All year round our friendly visitors has an opportunity to form meaningful friendships with elderly neighbors at risk of social isolation. As we get to know our elder friends better, we often discover the unique talents they have. This page highlights some of our LBFE elders and the beautiful gifts they have to offer.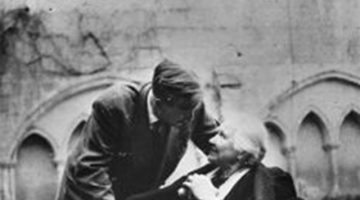 We are committed to relieving isolation and loneliness among the elderly
Read More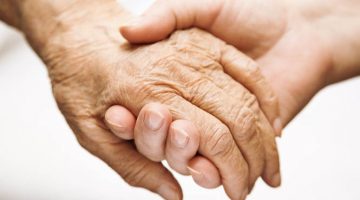 Our Friendly Visitor Program provides friendship and social support for lonely, isolated elderly people age 70 or older.
Read More